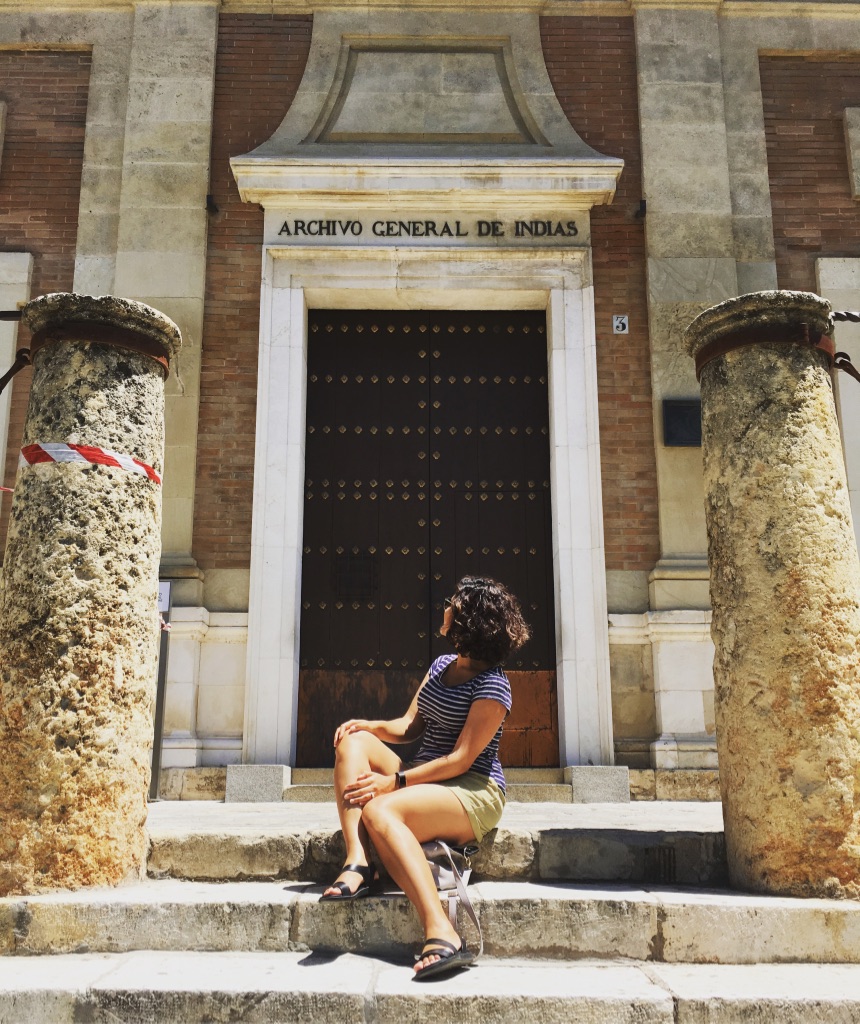 I am a Latin American historian and anthropologist. Throughout my professional path I have worked in humanistic research, higher education, ethnographic fieldwork, programming, and digital humanities.
I am doing my PhD in History at UC Santa Barbara. My research examines the ways people of African descent in early modern Venezuela used civic and religious institutions to position in the colonial society, make legal claims, and create communities under Spanish rule.
I love working with digital tools and developing public humanities projects! I am part of the team behind Neogranadina, a non-profit that specializes in the digitization, processing, and promotion of archival resources from Latin America.
Contact
Email: andreina@ucsb.edu; andreina@neogranadina.org
Twitter: @SeguNina
---